Construction: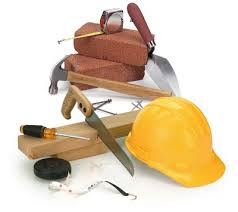 Central air and heating systems installation and service
Decking – building, maintenance, and installation
Carports
Porches, garages, and sun rooms
Skirting repair and installation
Windows, doors, and more!
Home Moves:
Need a home moved? Owl Homes does secondary moves from one site to another.  Call today for an estimate!
We Buy Used Homes:
Owl Homes buys and sells used manufactured homes.  Call today to schedule an estimate for your home or to stop by and see our selection of used homes.
Estimates:
Owl Homes of Fredonia is happy to provide an estimate within 30 miles of our office in Fredonia, NY for work to be done by Owl Homes or to provide our customers with N.A.D.A book values on their home. The fee for this service is $250.00
If the customer would like Owl Homes to do the work, Owl Homes will reimburse half of the estimate fee to show our appreciation for your business.
All estimates will be provided to the customer on Owl Homes letterhead