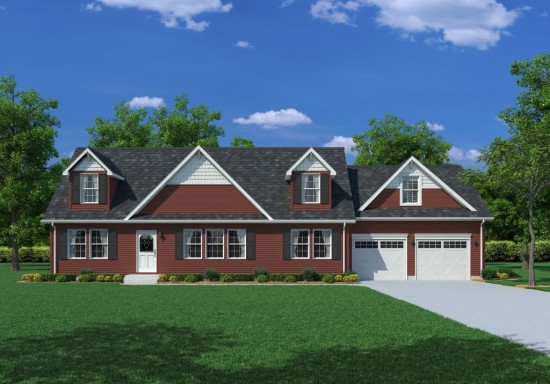 Why Build a Modular Home?
Modular Homes have become today's alternative to traditional stick built housing. Modular Housing is Higher Quality, Less Expensive to build and will have you living in your new home much quicker than a traditional stick built home.

At Owl Homes of Fredonia, we have the capability to show you hundreds of different style homes and floor plans to suit your needs. On top of all that, financing options make Modular Housing a no-brainer.

From Erie PA to The Niagara River for Over 50 Years - Owl Homes of Fredonia - WNY's #1 Home Builder

(Click the Button Below to visit our "New Home" Section... and That's Not All)

Learn More About Our Homes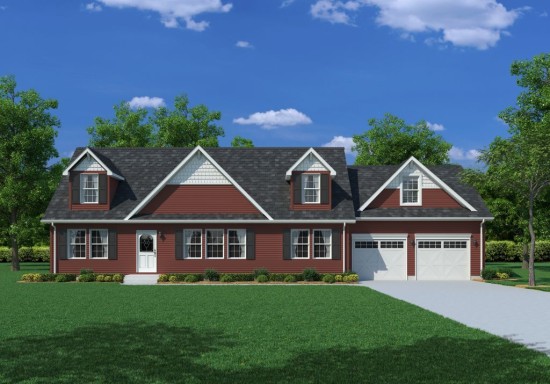 Financing Options Available
There are many financing options available when purchasing a Modular or Manufactured home from Owl Homes of Fredonia. Our knowledgeable finance department regularly puts together packages to fit your needs and handles all financing for you.

Even if your credit isn't perfect, Owl Homes is proud to offer financing options and programs that can make your dream of becoming a homeowner a reality.

Learn More About Financing
Get In Touch With Owl Homes of Fredonia Today
About Owl Homes of Fredonia
At Owl Homes of Fredonia, we are dedicated to providing quality housing at affordable prices, while offering the highest level of customer service. We strive to give our customers our uncompromising commitment to honesty and integrity. Our word is our bond.
Learn More About Owl Homes
Customer Testimonials