Dominic Bellanti
President
Owl Homes of Fredonia President, Dominic Bellanti, has been active in this industry for 28 years, holding a variety of sales and service positions at Owl Homes of Fredonia prior to purchasing the company in 2003. Presently a resident of Fredonia, Dominic grew up in Silver Creek and graduated from Silver Creek High School. In 2004, Dominic completed the University at Buffalo Center for Entrepreneurial Leadership Program.
Brian Hover
Controller
With degrees in Business Administration and Accounting from Fredonia State University, Brian brings 29 years of experience to the position of Controller for Owl Homes. Hover currently serves on the Board of Directors as Treasurer for the Northern Chautauqua Boys Club.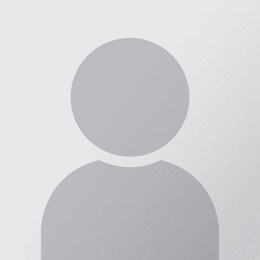 Vinny Sherman
Sales Manager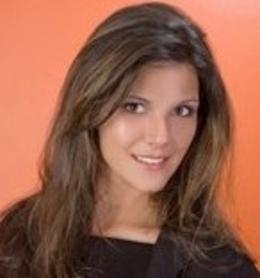 Jessica Campogni
Assistant Manager
Jessica has been with Owl Homes since 2008 and was recently promoted to Assistant Manager. She grew up in Silver Creek and is a graduate of Silver Creek High School. In 2010 Jessica became certified as a New York State Notary Public. Jessica resides in Angola with her boyfriend, daughter, and son.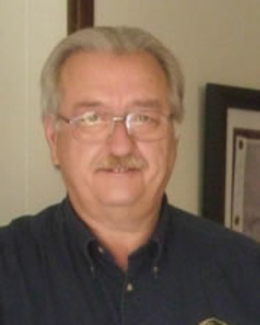 Del Bowser
Finance/New Home Consultant
A graduate of Erie Business Center with an Associate Degree in Business. He served in the United States Armed Forces from 1977-1983. With over 22 years of experience in Residential Finance, Del can help you find the right financing to fit your needs in purchasing a new home.
Nicholas Bellanti
New Home Consultant
Nicholas is son of Dominic Bellanti, President of Owl Homes of Fredonia. Nicholas brings 4 years of experience working as a service consultant and manager in the automobile industry. He is proud to join his father's team and hopes to use his experience to enhance customer service to the max!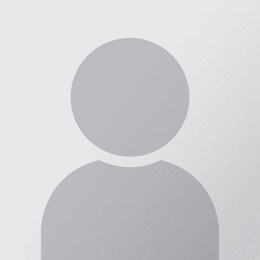 Scott Bradish
New Home Consultant
Jason Gonzalez
Construction Manager
Jason was raised in Gowanda New York and brings nearly 16 years of experience working with multiple leading construction companies in the local WNY area. Jason brings an overwhelming demonstration of integrity to the work he and his people perform in the field. Jason resides in Silver Creek with his wife, daughter, and son.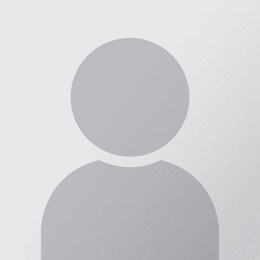 Louie Aliquo
Construction Coordinator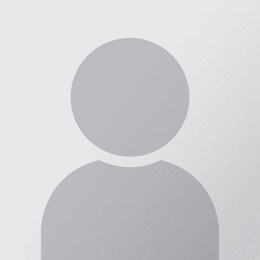 Chris Henige
Service Manager/IT